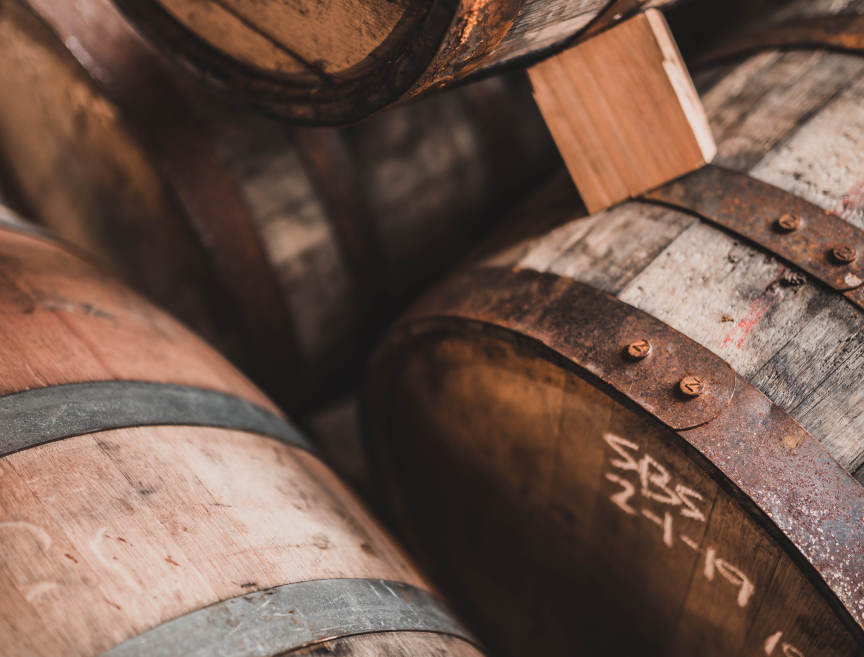 Our house
Brewery tradition in berlin style
In the Dieselhaus Berlin freedom meets Bavarian beer enjoyment. On two spacious floors with a straightforward industrial look, we celebrate beer culture night after night, bringing a piece of Traunstein Hofbräuhaus energy to Berlin.

Between the daily tapping of the barrel and hearty culinary delights, the similarities between the contrasting cities come to the fore: the joy of enjoyment, youthful recklessness, and the urge to embrace the dark night and its colorful people. The opulent diesel unit in the center is not just an eye-catcher. Although it stands still, it seems to supply the place and guests with energy. Friends and strangers, acquaintances, relatives, old and new love – in the Dieselhaus they share table and counter. And moments for eternity.
Our food
Consistently regional, uncompromisingly authentic
Dieselhaus is all about honest ingredients. Without chichi, simply original Berlin/German cuisine. Only what you have a connection to can be good. That is why it is important for us to know the products. Our ingredients come from butchers and farmers from Bavaria and Brandenburg, with whom we maintain personal contact.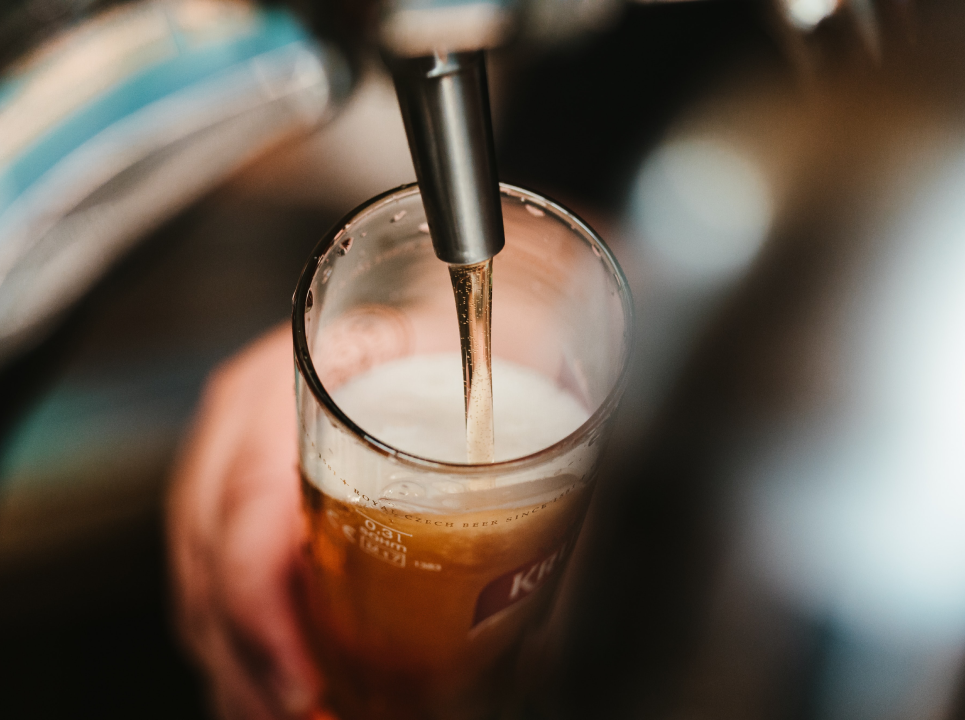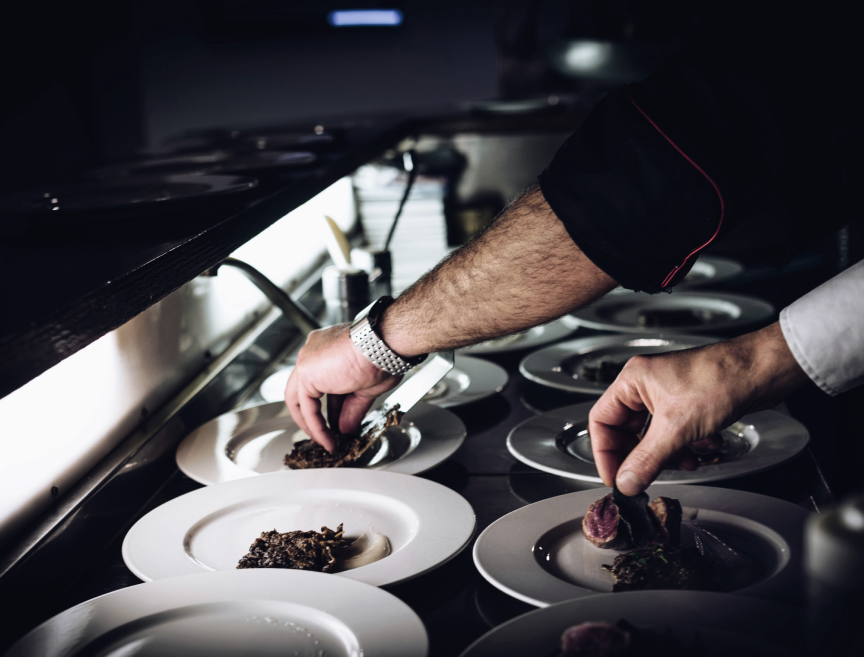 Our beer
Beer from the Hofbräuhaus Traunstein flows in the Dieselhaus. First appearing on the map in 1612, the traditional house is today an absolute flagship of the Bavarian art of brewing. You can taste the centuries of experience right down to the head. The family-run company near the Austrian border relies on pure craftsmanship and open fermentation.
From the distinctive malt aroma to the fine hops and yeast notes to the velvety texture, you can feel a total work of art flowing down your throat. Traunstein caused a sensation in 1982 with the world's first wheat beer on tap. That's exactly how you'll get it served to you, right where you sit. Arrive, tap the keg and enjoy!
Your Event
Whether it's a private event or a corporate event: every celebration lives from the people. With over 400 seats, there's plenty of room for them in the Dieselhaus. With its mix of industrial chic and homely lounge, the Dieselhaus provides the necessary portion of coziness. G'sellig halt! On the sun terrace with its own bar, you can take a breath of fresh air between puffs from the glass and watch the big city fade away. Whatever you have in mind, ask us!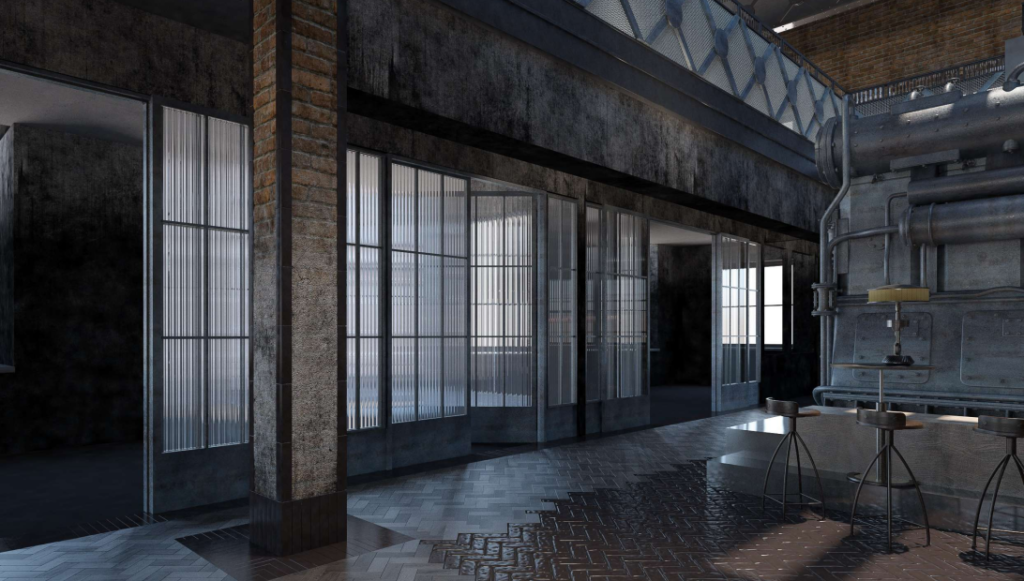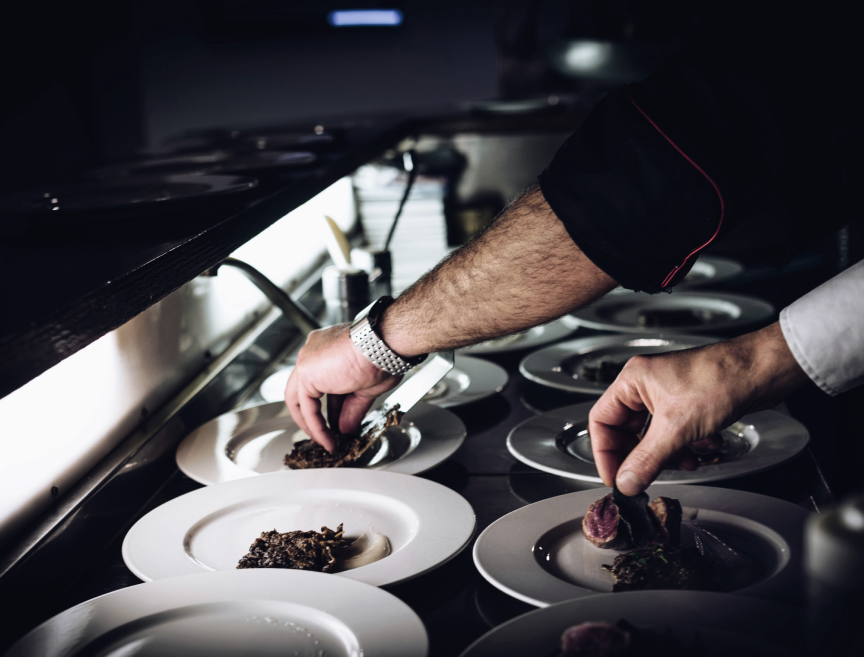 Contact
Dieselhaus
Forum an der Museumsinsel 10
10117 Berlin
+49 (0) 30 994059250
Open Hours:
Daily
12 am – 11 pm